Experience a green adventure
IN THE BEAUTIFUL DRENTHE
Experience a green adventure
Going outside together with friends, colleagues or family and experience an adventurous trip in wooded surroundings? Experience Drenthe and book a tour with Eko-tours. Drive the 100% electrical Eko-explorer© of 100% electrical Eko-Chopper© and experience nature and culture of the Drenthe landscape. Through the cooperation with the State Forest Service we are allowed to drive through the forest with the all terrain jeeps and are able to bring you to places which you otherwise would not be able reach. The Eko-Choppers are allowed to drive on the quiet and easy cycle paths. And of course, the Eko-vehicles are very silent, so you can enjoy nature to its fullest.
For Eko-tours "being green" is very important, so our goals are to work as environmentally friendly and conscious as possible in our conduct of business.
Self-driving with or without a guide
Eko-tours organises excursions with different themes allowing you to ride the Eko-explorer© on your own. The guide will take you to beautiful places and will tell about this National Parc. The Eko-explorer© is a Dutch product, 100% electrical and suitable for public roads. To ride the Eko-explorer© you need to have a driving license.
On the excursion with the Eko-Chopper© you drive on your own (without a guide). An Routing app on the smartphone wil guide you en give extra information on the tour. To ride on the Eko-Chopper you need an appriopriate driving licence.
English language
All excursions and instructions are given in Dutch. Our guides however will try their best to provide the right information to any of our English guests. All other parts of this website, including reservation and booking an excursion, are in Dutch. If you have any questions, please contact us by mail or telephone and we will be very pleased to help you.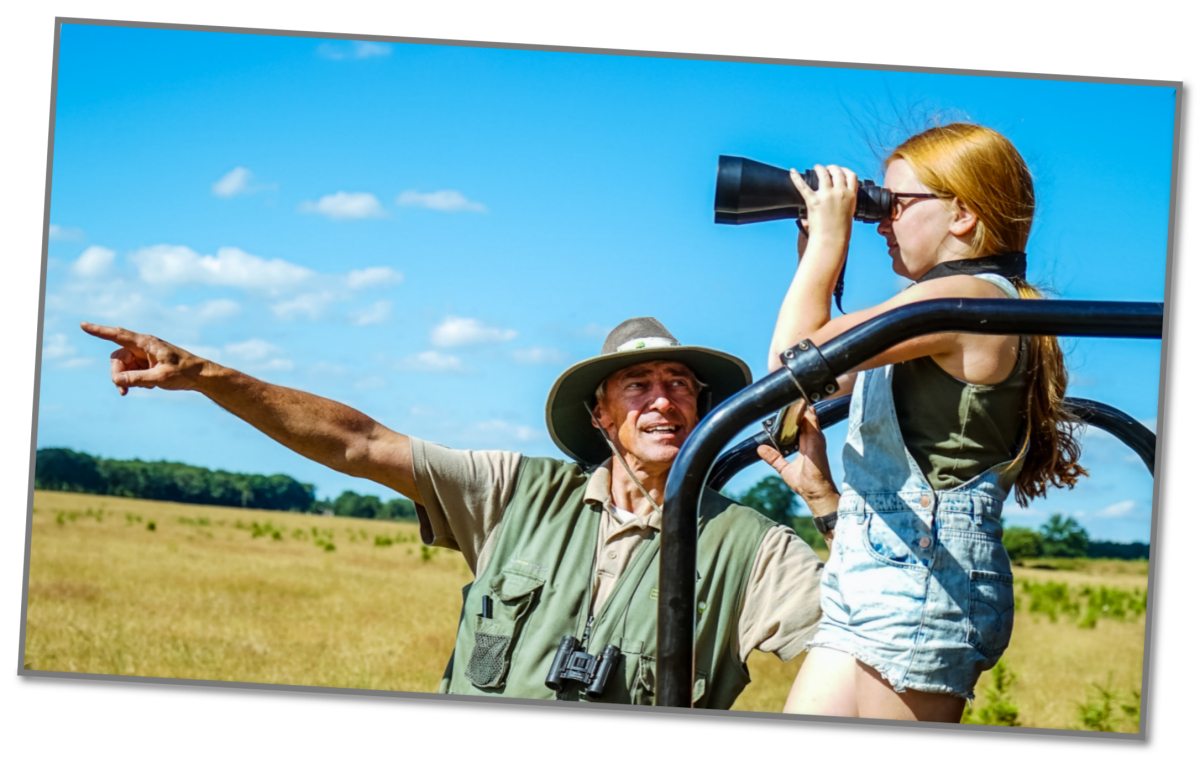 AN EXCURSION WITH EKO-TOURS
Our excursions
We organise excursions with different themes several times a week.
Cooperations
We work together with the State Forest, the Hunebedcentrum and other organisations.
Unique places
Together with the State Forest and the municipality you will visit unique places.
Self-driving
The participants are allowed to drive the 100% electrical vehicles on their own (with a correct driving license).
A very nice excursion
Eko-tours offers an ideal family trip or a perfect tour with your colleagues or friends.
Experience Eko-Tours
Book an excursion and experience Drenthe.